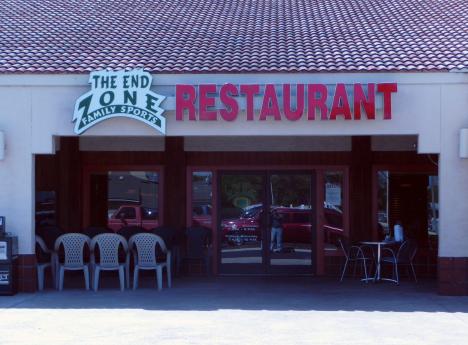 "We live in Cypress Lakes.  Went to your old location only once, did not care for it.  But last week a crowd of us came to your new location.  Great place, great food.  Will now eat there on a regular basis."   ---  gerry

"A great atmosphere and excellent service make this restaurant one of the best in the area."


--- Homestead Daily Online, January 2010
Click on photos below to enlarge....

© 2013 - 2017  Diningout Restaurant Guide